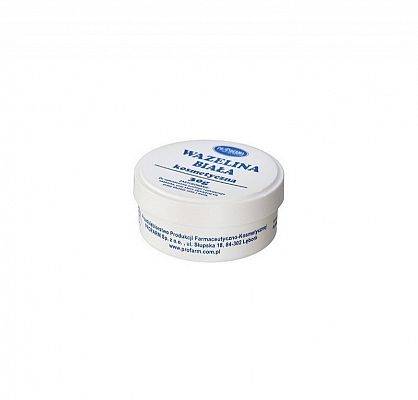 White cosmetic Vaseline
Intended use:
for oiling dry and cracked epidermis as well as skin exposed to a prolonged contact with water.
Buy
Additional information:
Ingredients (INCI): Petrolatum
Nr Rej. RK/151557/2006
Customer information:
A cosmetic is a product used to cleanse, care for, protect and beautify the external parts of the body, i.e. the skin, hair, nails, lips, teeth, oral mucosa, external genitalia in order to keep them clean, in good condition, protect and give fragrance and proper care.
See how we care about quality
We use rigorous quality control standards and procedures to ensure the highest level of safety for all our products.