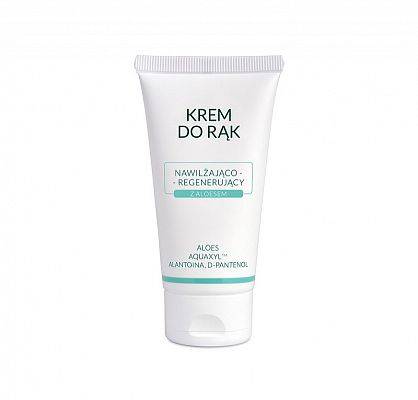 Hand cream
Moisturises and regenerates with aloe
aloe
Aquaxyl
allantoin, d-panthenol
Cream is recommended for daily treatment of damaged hand skin. Moisturises intensely, smooths dry and rough skin reducing thickening and callousing. Special formula relieves the discomfort related to roughness of dry skin, and, at the same time, restores its elasticity and softness. Cream is absorbed easily, leaving skin velvet and silky-touch.
Buy
Additional information:
Application: apply small amount of cream on the skin and massage with circular movements.
Customer information:
A cosmetic is a product used to cleanse, care for, protect and beautify the external parts of the body, i.e. the skin, hair, nails, lips, teeth, oral mucosa, external genitalia in order to keep them clean, in good condition, protect and give fragrance and proper care.
See how we care about quality
We use rigorous quality control standards and procedures to ensure the highest level of safety for all our products.