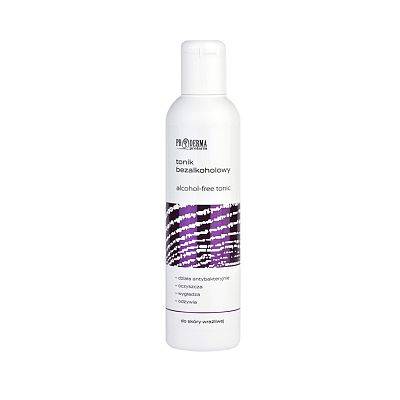 Tonic alcohol-free
TONIC ALCOHOL-FREE For sensitive skin
EXCELLENT MAKE-UP REMOVER
Tonic contains ABIES SIBERIAN ProOil, which operates actively during the night in order to:
CLEANSE - freshens, cleanses and moisturises skin;
ANTIBACTERIAL - treats acne, improves radiance;
NOURISH - usupplements vitamins and microelements;
ENERGISE - add vitality, relaxes tense muscles, liquidates fatigue.
Buy
Additional information:
TONIC ALCOHOL-FREE For sensitive skin, EXCELLENT MAKE-UP REMOVER
Customer information:
A cosmetic is a product used to cleanse, care for, protect and beautify the external parts of the body, i.e. the skin, hair, nails, lips, teeth, oral mucosa, external genitalia in order to keep them clean, in good condition, protect and give fragrance and proper care.
See how we care about quality
We use rigorous quality control standards and procedures to ensure the highest level of safety for all our products.