Vanilla Scent Composition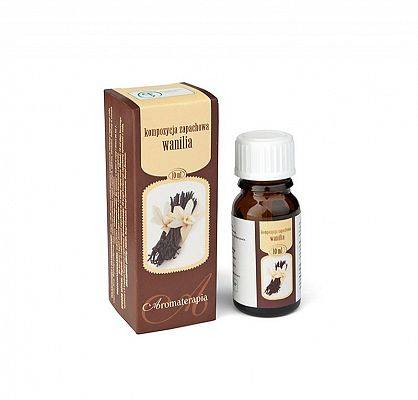 Vanilla Scent Composition
Its hot and sweet vanilla aroma enhances one's mood, making one's body, mind and spirit relaxed and refreshed. It helps to take care of sensitive skin susceptible to irritation, as well as firming and rejuvenating it. Especially recommended in cases of fatigue, excessive stress or insomnia.
Category
Aromatherapy oils
Buy
See how we care about quality
We use rigorous quality control standards and procedures to ensure the highest level of safety for all our products.