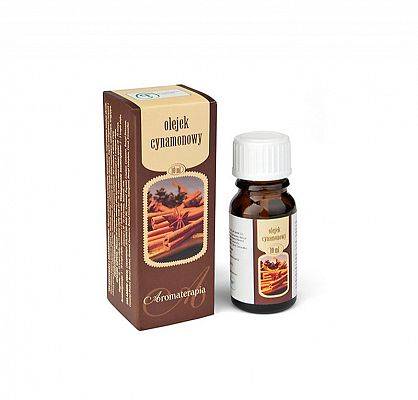 Cinnamon oil
This oil has anti-inflammatory, antiseptic and warming properties and reduces swelling. As it strongly stimulates blood circulation, it works against cellulite and excessive fat. Alleviates ailments caused by upper respiratory tract infections, coughs and rheumatoid arthritis. When applied on the skin it has lightening, firming and astringent effects.
Category
Aromatherapy oils
Buy
See how we care about quality
We use rigorous quality control standards and procedures to ensure the highest level of safety for all our products.