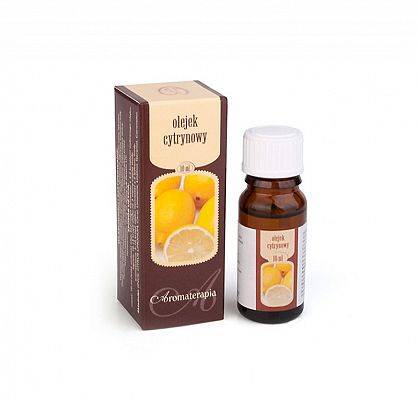 Lemon oil
Application: soothing with tonic properties, effectively eases anxiety.
It has a refreshing and stimulating effect on the mind, enhancing concentration. It also has antiseptic properties and gently brightens the skin.
Category
Aromatherapy oils
Buy
See how we care about quality
We use rigorous quality control standards and procedures to ensure the highest level of safety for all our products.