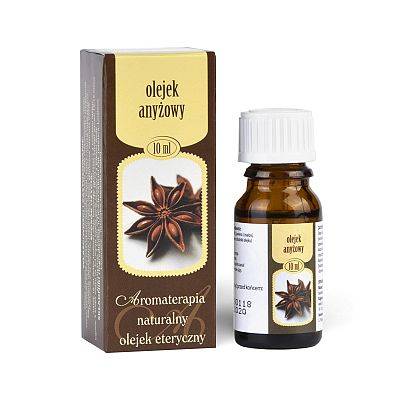 Anise oil
Characteristics and use:
Anise oil is used in aromatherapy and has a warming effect, and thus it works for colds (relieves coughing and running nose), rheumatism and arthritis. Thanks to its calming and relaxing effect it relieves tensions and feeling of irritation. It is perfect for depression, stress and insomnia. It is an effective insect repellent.
Category
Aromatherapy oils
Buy
See how we care about quality
We use rigorous quality control standards and procedures to ensure the highest level of safety for all our products.