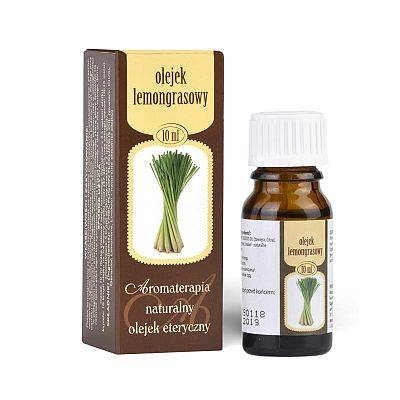 Lemongrass oil
Characteristics and use:
Lemongrass oils has anti-inflammatory, antibacterial and anti-itching properties. It relieves muscle and rheumatic pain as well as headaches. It helps fighting acne and enlarged skin pores. It is an insect repellent.
Category
Aromatherapy oils
Buy
See how we care about quality
We use rigorous quality control standards and procedures to ensure the highest level of safety for all our products.