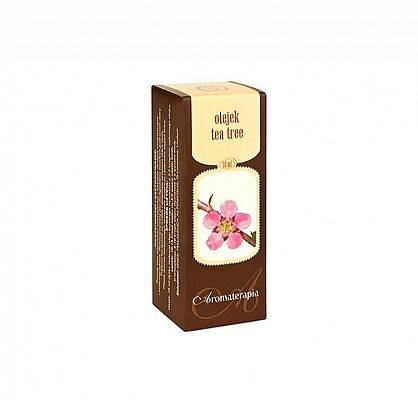 Tea tree oil
This oil has great antiseptic properties and works against bacteria and fungus. It is used for soothing skin irritations. It is effective for acne and perfectly cleans oily skin. Tea tree oil effectively cleans the skin and improves its appearance.
Category
Aromatherapy oils
Buy
See how we care about quality
We use rigorous quality control standards and procedures to ensure the highest level of safety for all our products.