Green Tea Scent Composition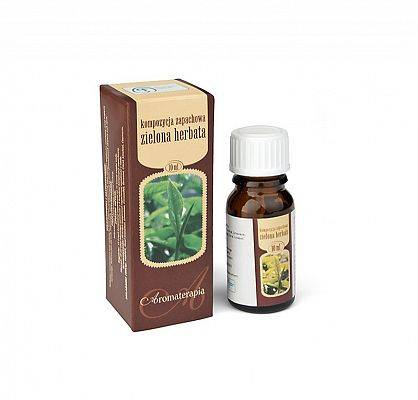 Green Tea Scent Composition
The delicate and refreshing note of green tea will improve one's mood, give one a boost of energy and vitality and reduce one's level of nervous tension. It is recommended for those who are tired, highly exposed to stress and have an active lifestyle.
Category
Aromatherapy oils
Buy
See how we care about quality
We use rigorous quality control standards and procedures to ensure the highest level of safety for all our products.