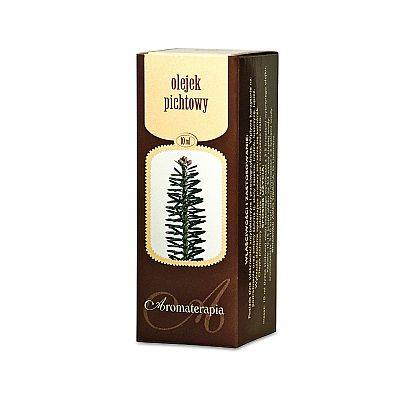 Pichta Oil
The oil of Abies holophylla. Properties and application: it has great antibacterial and antifungal properties. Works against irritation and skin changes, such as inflammations, acne, psoriasis and dandruff. It delays the effects of cell aging and rejuvenates, regenerates and cleanses the body. It helps those suffering from rheumatoid arthritis, muscle and joint pains, fractures, bedsores, flu and tonsillitis.
Category
Aromatherapy oils
Buy
See how we care about quality
We use rigorous quality control standards and procedures to ensure the highest level of safety for all our products.